We Repair Laptops, Desktops & Tablets
All In One & Micro Computers
Apple iPads
We Fix
All Brands, All Problems
Computers beyond repair can be recycled
APPLE IPAD & TABLET REPAIRS: We repair Apple iPads, Samsung & other tablet brands. A price will be agreed before any work is done and will carry a warranty on all parts used. The best quality components and digitizers are always used on all repairs to mobile devices.
LAPTOP REPAIRS: Please 'Click Here' to view our laptop repair price guide. Other laptop repairs are available including removal of spyware, virus infections, browser scam warnings, Windows update issues, blue screen, battery replacement & more ….
Repairs to laptops, desktops & tablets

Our Aim:
To complete all work professionally and within the quickest time possible to ensure you have your computer,laptop or tablet back working with all repairs carried out to a high standard.
To make sure our customers are both happy & satisfied with the quality of work we have done and at a price that reflects value for money for the time required to complete a professional repair and quality parts used.
Call PC Academy today if your PC, Tablet or Laptop needs help !
Repairs to laptops desktops tablets

Just some of our services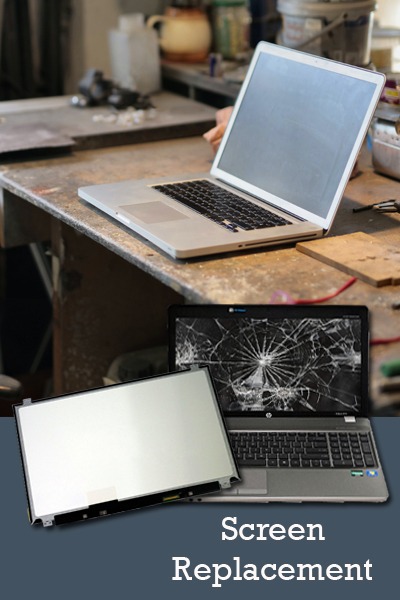 Screen Replacement
Broken & cracked screens replaced.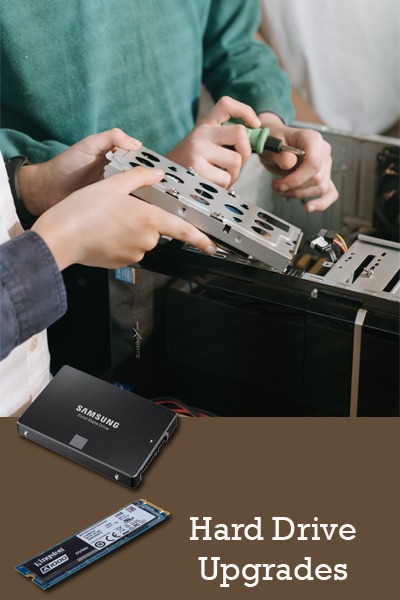 Hard Drive Upgrades
All types of Hard Drives supplied & fitted.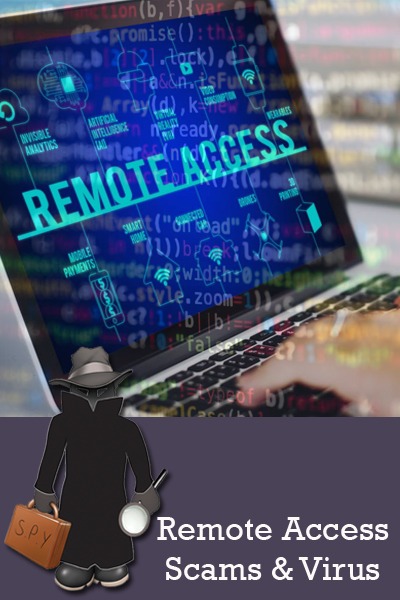 Access & Virus Infections
Cleaned & back in control with our removal service.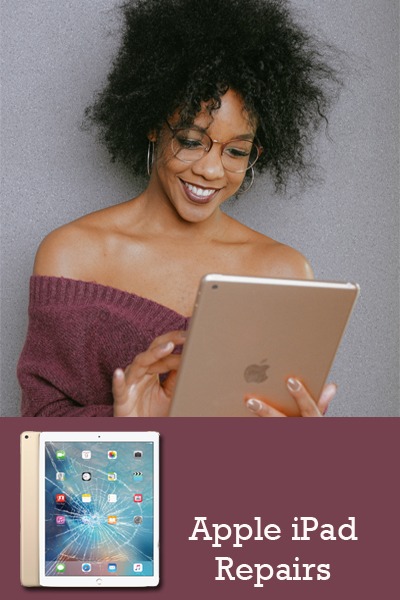 Apple iPad Repairs
Screen, Battery & Charging Faults.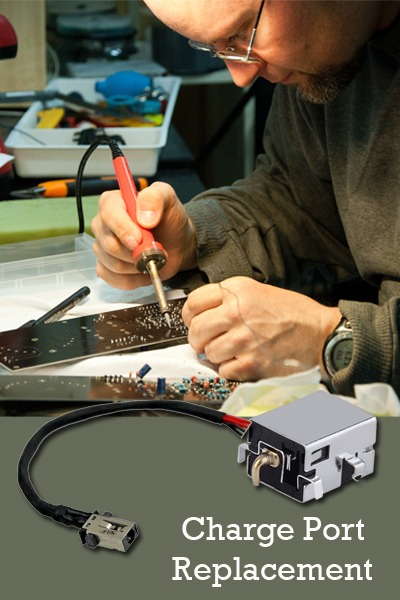 DC Power Socket
We replace laptop DC Power Sockets.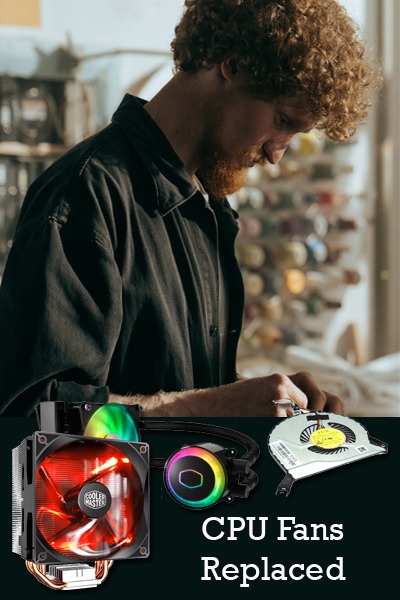 CPU Fan Problems
CPU Fans replaced in PC's & Laptops.